We increase the number of potential Superheroes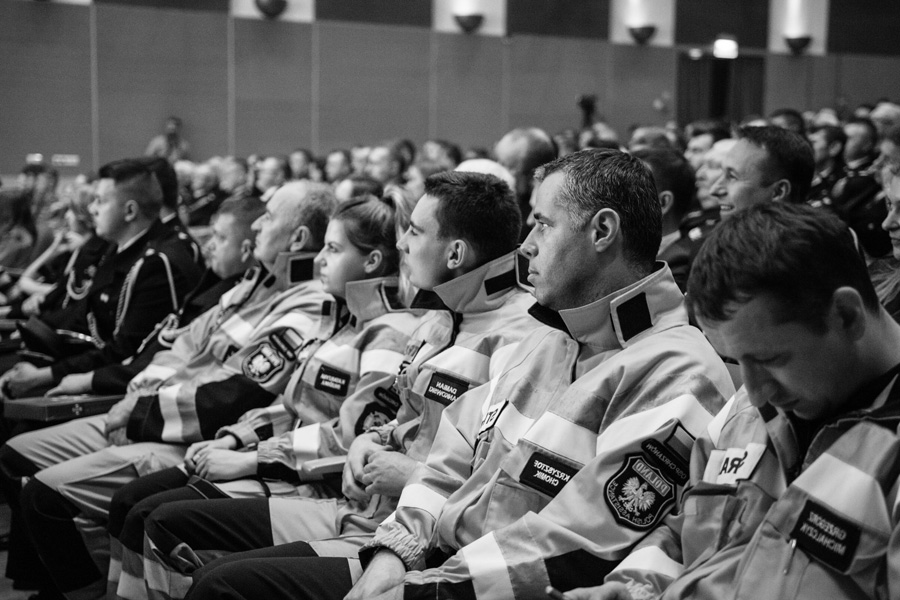 1000000
Satisfaction of what we do...and it is still growing
Our philosophy
Experiencing enhances the self - confidence
The latest research on virtual reality proves that if we experience something in an unreal world, then next time our attitude in the real world will be more confident, the reaction to the threat will be faster and the action will be more effective.
The triggers that are generated in the virtual world are perceived by our brain as real. This translates directly to the level of emotions, and the experience gained due to new skills. All this without any side effects.
Our mission
Together, we reach further
First aid training has a different dimension and level. Acquiring the necessary knowledge by the participants depends primarily on the predisposition, skills and experience of the trainer. That is why we have prepared a complete training program, using the latest technological developments. Our solution allows you to achieve a higher level of knowledge acquisition and training skills. Involvement of the participant and the quality of emergency services carried out translate into the survival of the injured people.
Our activities
What we do
We create and develop an innovative training program for learning how to save human life while maintaining safety principles.
Our mission statement
Even you can be a Superhero
There are situations in the life of every human being, in which courage and decisive action are essential. In the face of an occurrence where human life is at risk, our reaction and decisive action may be crucial. Therefore, our goal is to prepare people to be an emergency rescuer. Everyone can become a Superhero.
Are you looking for an innovation in first aid training?